---
---
The A160WE features Kessil`s new proprietary Kessil Logic , a unique form of spectral intelligence developed for precise color blending and optimal coral growth. In this new design, instead of varying the light intensity of two different channels to find the desired color and intensity mix, users can select the perfect spectrum and color with one knob and then adjust the intensity with the other. Kessil Logic will not only dramatically improve the user experience, it will also boost the light output at both ends of the spectral tuning range by as much as 30%.
Shimmer
Beautiful, unrivaled shimmer replicates the look of natural sunlight on the ocean floor.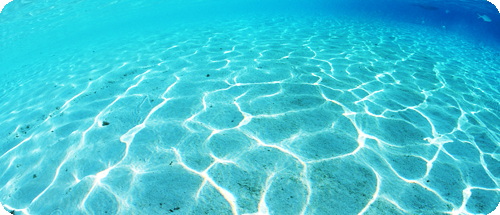 Spectrum
Kessil is the only company to manufacture all LED arrays in-house with custom spectral blends specifically tailored to meet aquarist needs.
UV
A proprietary blend of UV light enhances coral growth and color.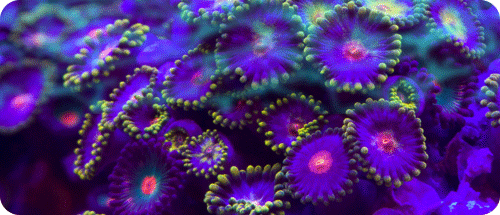 Penetration
Patented Dense Matrix LED technology concentrates multiple LED chips into a single array, creating a powerful and penetrating light source with wide coverage. The average penetration of an A160WE is 24" to 30" for most reefs. Penetration can be further enhanced by positioning multiple units in close proximity to each other.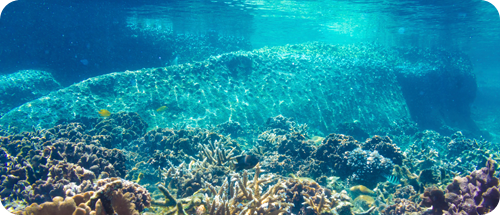 Color Mixing
Different wavelengths are seamlessly blended within a single LED array, emitting uniform color across the coverage range.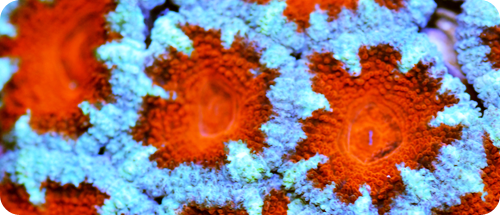 Design
High performance and low maintenance. Simple and compact units feature quiet operation, innovative heat management and efficient, long-lasting LED construction.


Tunable
Tune the spectrum and intensity for a personalized look. Kessil Logic maintains consistent output across the spectrum. 10,000K to Actinic.
Controllable
Compatible with 0~10V external controllers. Daisy-chain multiple lights for seamless control from a single source.